About the author
Julius Zheng is a jewelry industry analyst based in Shanghai. He has published around 150 analytical and feature articles on print magazines such as Rapaport, JNA, China Gems, China Diamond Yearbook as well as Bangkok Gems & Jewellery, and has interviewed over 10 world-renowned jewelry industry leaders.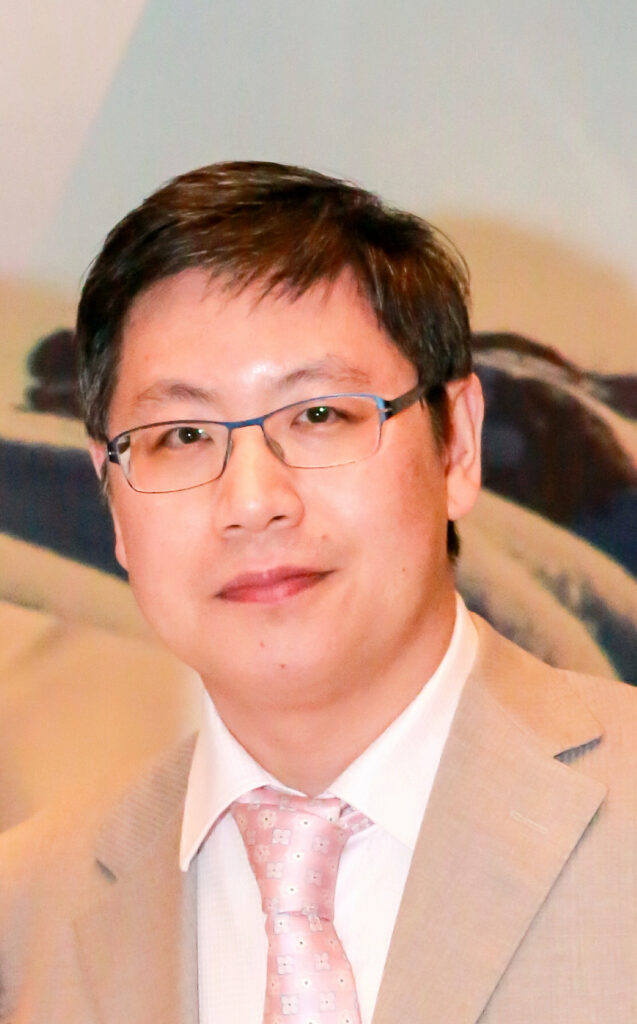 He has developed various projects that connect China's diamond, coloured gemstones and jewelry sectors with international markets, including organizing around 40 China delegations to USA, Thailand, India, Belgian, Israel and Japan, and several international Buyer-seller Meets in China.
As a publicist and senior consultant to various important firms and institutes, Julius Zheng has assisted international entities to expand in China, and vice versa.
As a gemologist and educator, he has developed international gemological educational programs.
Formerly General Manager of Rapaport China, he has over 20 years' international working experience in Asia and North America.
China-based Jewelry Business Expert
Independent Analyst ; Publicist ; Publisher.
130+ articles@Rapaport & JNA magazines.
40+ China Delegations