37th International Gemmological Conference, IGC 2023 Japan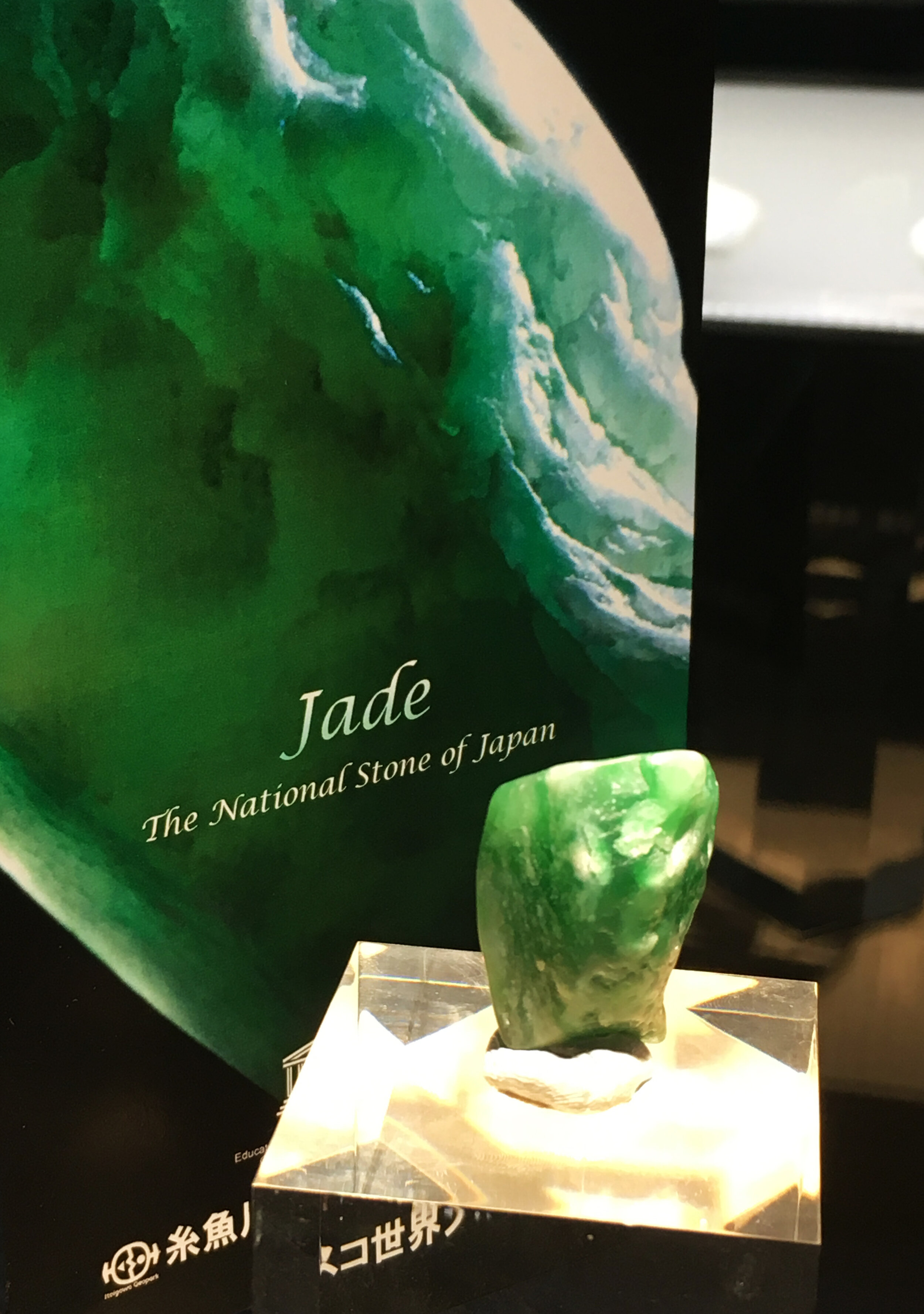 37TH IGC CONFERENCE
IGC 2023: 23 -27 OCTOBER IN TOKYO, JAPAN
We, the members of IGC Japan Organizing Committee are pleased and delighted to invite you to the 37th International Gemmological Conference, (IGC 2023 Japan) which will be held in October 2023 at the prestigious National Museum of Nature and Science, Tokyo, Japan.
The Main IGC Conference will take place from Monday, the 23rd of October 2023 to Friday, the 27th of October, 2023. To ensure that this important conference is a grand success, we have with us the sponsor teams of National Museum of Nature and Science, the Gemmological Society of Japan, Japan Gem Society, Japan Jewellery Association and experienced gemmologists and volunteers from Tokyo. IGC Japan Organizing Committee will ensure to make IGC 2023 a meaningful and memorable conference.
For registration, click here.
At this IGC 2023, all IGC members will gather once again to meet, to discuss and to deliberate on the current and future gemmological issues, as well as meet some interdisciplinary scientists from earth sciences, gemmologists from local Japanese gemmological laboratories as well as some professional gem traders from Japan at a specially organized event.
It gives us great pleasure and satisfaction to inform you that for the conference venue, the prestigious Conference Hall of the National Museum of Nature and Science, Tokyo has been booked. It is a historically important cultural asset of Japan and is an ideal location to host domestic and international conferences. It is equipped with modern audiovisual facilities and can accommodate 150 people in a style suited for conferences. This National Museum of Nature and Science is in the Ueno district in Tokyo City. There are beautiful parks, museums and restaurants surrounding it and convenient airport transportation is available. We promise to make the experiences of our IGC members and guests enjoyable, memorable, and very safe.
The conference is organized by IGC Japan committee and IGC Executive committee, and supported by the National Museum of Nature and Science in Tokyo and the conference assistant committee members from Japan.
IGC is the oldest gemmological conference in the world since 1951. Geologists, mineralogists and gemologists from various universities, research centers and laboratories from different corners of the world and as well as some gemstone experts from trade companies attend this technical conference which is held every alternate year. IGC is now in its 6th decade, the conference has a high educational excellence, explores great challenges faced by educators and gemologists. Over the year it is expected more and more new generation delegated would attend this conference, learn from the expects, share the knowledge and communicate with each other. The first Asian country to hold IGC meeting was Japan in 1981. Now the IGC 2023 will be the 72th anniversary of the IGC and it will be the 2nd time for Japan to organize it in Tokyo.
Our conference aims to gather all international gemologists, scholars and researchers to present the specific research topics on natural and synthetic diamonds, colorstones, pearls, gem treatments, geological and geographical study of gemstones and etc.
For more information on the Conference, Tap Here.