Forbes.com
Beth Bernstein, Contributor
From The Eleuteri Archives, a Constantin Roesler Franz micromosaic necklace. Rome, circa 1850 featuring different famous sites of Italy.

Pick up an espresso and join along for a day of touring the best permanent exhibit, renowned shops and antique and vintage jewelry in the eternal city. You have to sleep and eat and we suggest places for those as well. Let's start the journey…
Staying in central Rome can cost a small fortune and eat into any funds you have set aside for purchasing a piece of jewelry—there are beautiful hotels but I recommend staying at Roman Holiday Residenza, a super host on all of the Airbnb sites. And yes, it is named after the beloved classic and iconic movie. The price is right and the location is perfect, situated between Piazza Navona and Campo Fiori. It's a respite of a sleek, ultra-modern, metropolitan – style luxury apartment in the heart of the historical ruins of Rome – bright, quiet and large with light streaming through the window and completely renovated – with a safe to keep your treasures when you find them. There are a slew of other amenities like a washer/dryer but let's get going.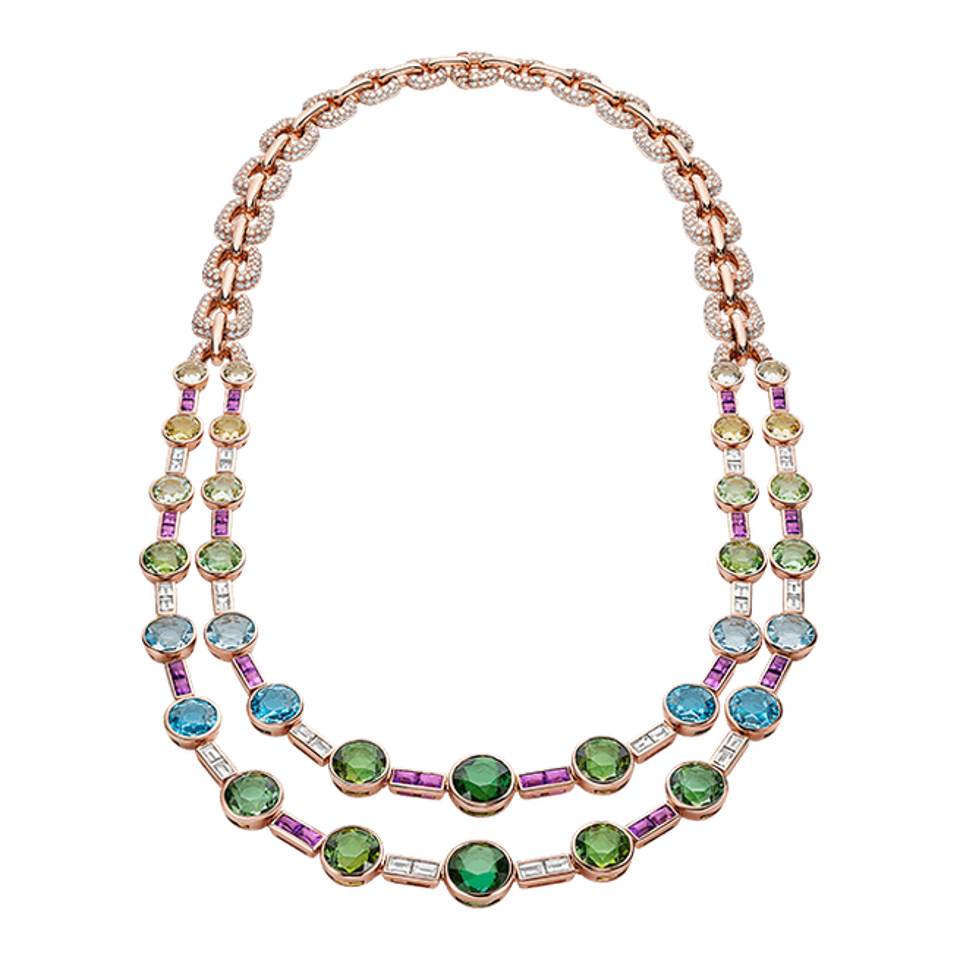 Once you walk out the door, you should stop at Roscioli Caffe for one of the many delectable looking pastries and a cappuccino or the Italian caffeine jolt of your choice and call an uber or cab to your first stop. This is the only place you cannot walk to from central Rome on this jewelry tour.
Tap here for the complete feature and images on Forbes.com